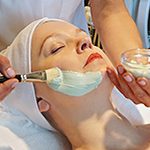 A facial is a family of skin care treatments for the face, including steam, exfoliation, peels, extraction, creams, lotions, facial masks, and massage. They are used for general skin health as well as for specific skin conditions.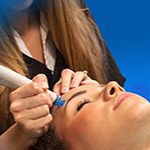 HydraFacial combines cleansing, exfoliation, extraction, hydration and antioxidant protection simultaneously, resulting in clearer, more beautiful skin with no discomfort or downtime.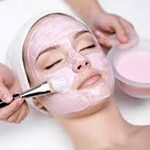 Specialty Facials can help reduce the depth of surface lines, smooth rough skin texture, treat skin discoloration and redness, and assist in clearing acne/blemished skin.